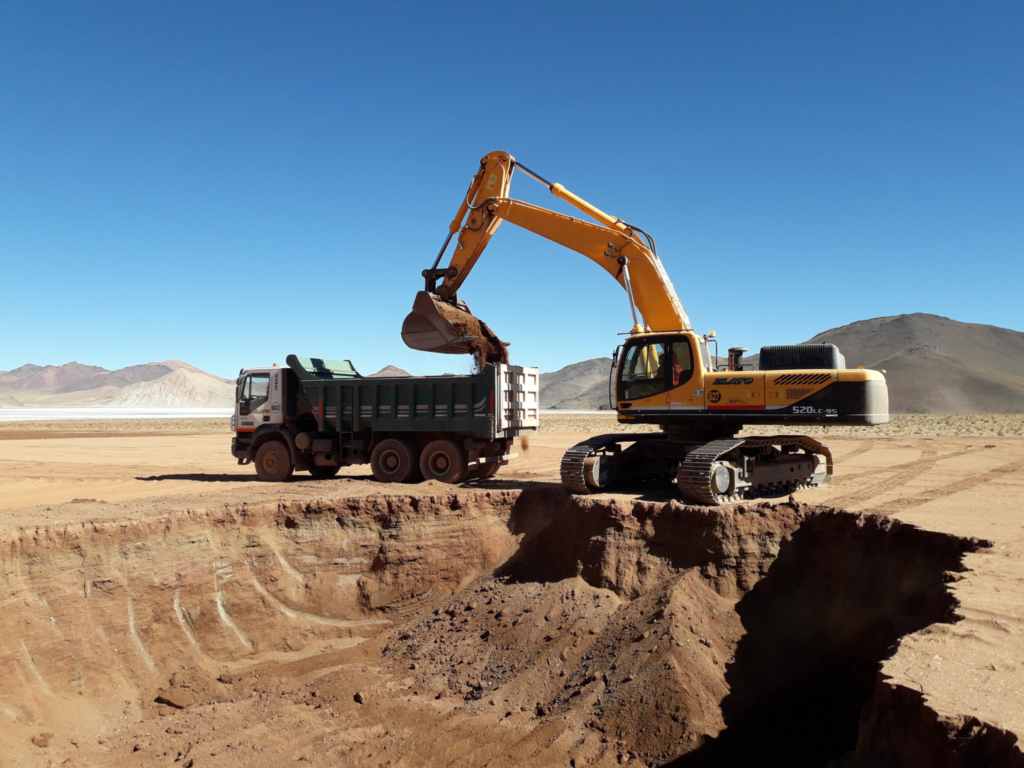 OUR MISSION
Carry out mining projects of excellence in the Andes where Hanaq develops its activity, with the aim of acting as an economic, social and cultural bridge between Asia and the Andes.
OUR VISION
Work in harmony between Communities, Government and Business, promoting a culture of innovation and practices of technological and environmental efficiency, which allow us to grow together towards the achievement of our objectives
OUR VALUES
TEAMWORK
Collaborating positively so that the objectives are met. It is necessary to maintain a good level of coordination and climate among all. Promotes joy and good team spirit. Encourage everyone to "pull" in the same direction
RESPECT
Act thinking of the other person, fostering relationships that emphasize openness, reciprocity and good treatment. Establish and take care of the agreements we make, considering the interests of all those involved and generating trust.
COMMITMENT
Committed employees identify with the company's objectives and contribute positively to the efficiency, productivity, satisfaction and success of the organization. This commitment is marked by the difference between having to do what has to be done and wanting to do what has to be done
GENEROSITY
The tendency to selflessly seek the good of people, to share knowledge and to be generous with listening. Be empathetic and collaborative with people. It also has to do with recognizing the merits of others.
PASSION
We are defined by perseverance, excellence and commitment to our goals and objectives
BALANCE
Control emotions while maintaining integrity and respect.