PROJECT NAME: Somuncura Fluorite
TYPE OF PRODUCT OBTAINED FROM IT: CaF2
TYPE OF DEPOSIT
The vein-type Fluorite deposit is located in the area of ​​the geological province of the North Patagonian Massif, where numerous fluorite manifestations are housed in volcanic rocks of Jurassic age, facing south, penetrating the Province of Chubut and forming a large mining district. This occurred as a consequence of the Moro – Guanacote regional guideline that controlled fluorite mineralization, in an area of ​​extensional conditions in pre-rift and rift stages.
The Delta and Guanacote veins are the largest and most economically interesting veins. They extend for 1200 meters with variable thicknesses between 2 to 28 meters. The ore is made up of fluorite accompanied by chalcedony. The measured resources for the Delta vein are 3,860,000 tons with a Grade of 52% CaF2, and for the Guanacote vein, measured resources are 2,550,000 tons with a Grade of 48% CaF2.
AMOUNT OF HECTARES: 5244,577
---
OVERALL VISION OF THE PROJECT:
Evaluate the remaining Fluorite Vein Resource and continue with key exploration tasks to extend the life of the project.
Assume the responsibility of making mining sustainable and sustained over time to promote the comprehensive development of the provinces involved. Promoting the hiring of local labor and the development of suppliers in the area.
---
OPERATIONAL HIGHLIGHTS
Product: Fluorite (CaF2)
Ownership: 30%
Reclaim Blockade area: 5244.57 ha
Deposit type: Hydrothermal veins
---
Photo Gallery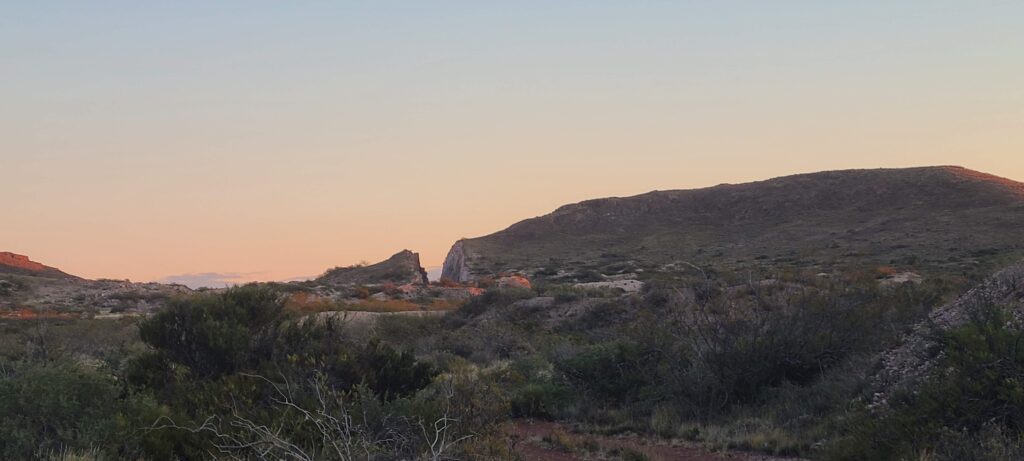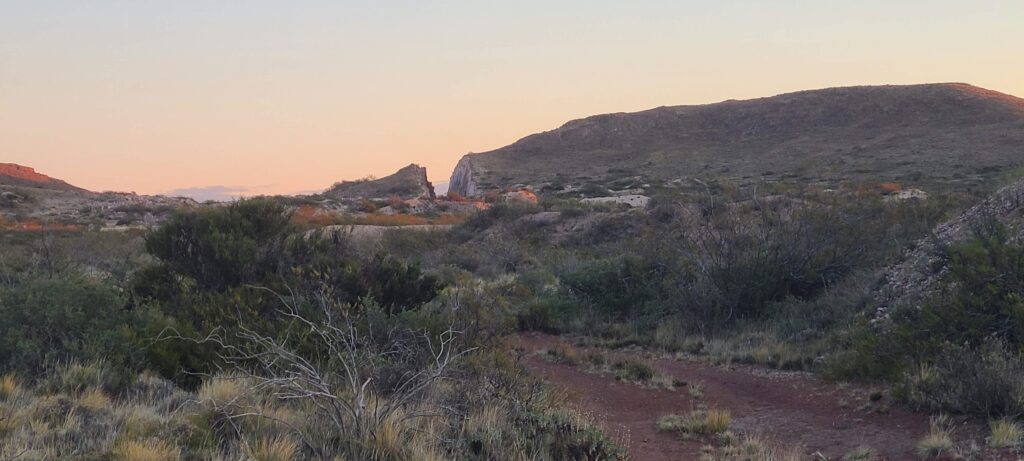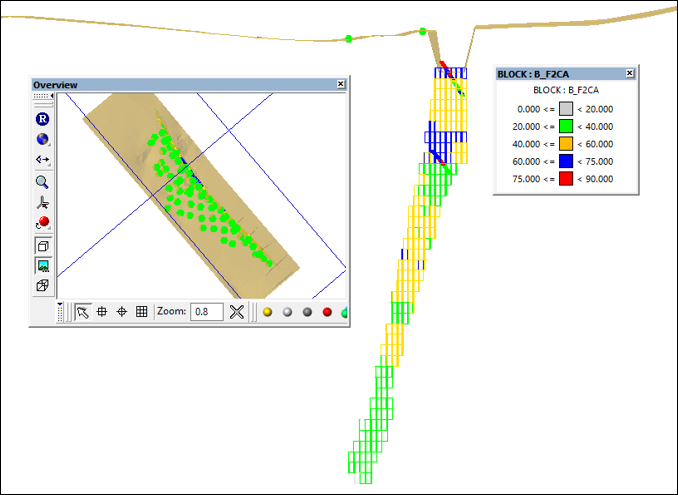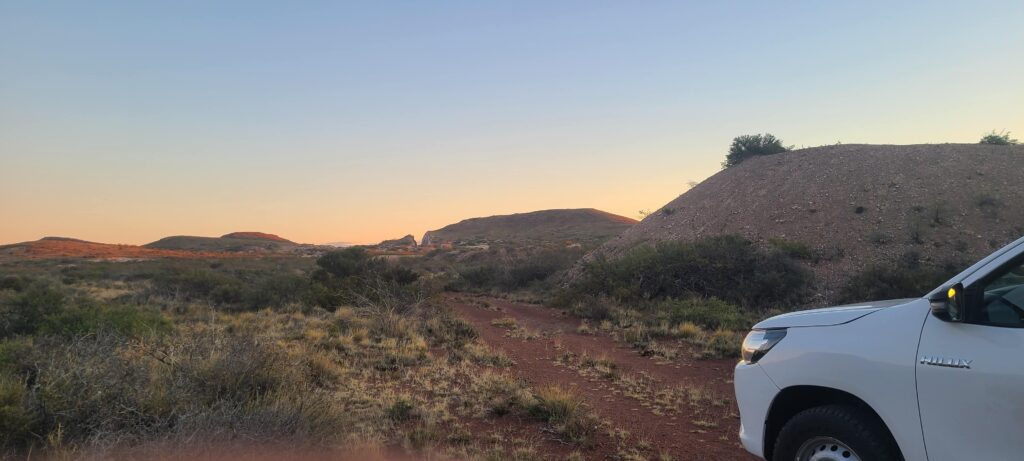 ---
Location
Fluorita Project is a group of properties that covers an area of ​​5,245 hectares, of which 11 mining concessions are located in the Sierra Grande Locality, Province of Rio Negro, and the remaining 5 are located northeast of the Province of Chubut. 100 km from the town of Puerto Madryn