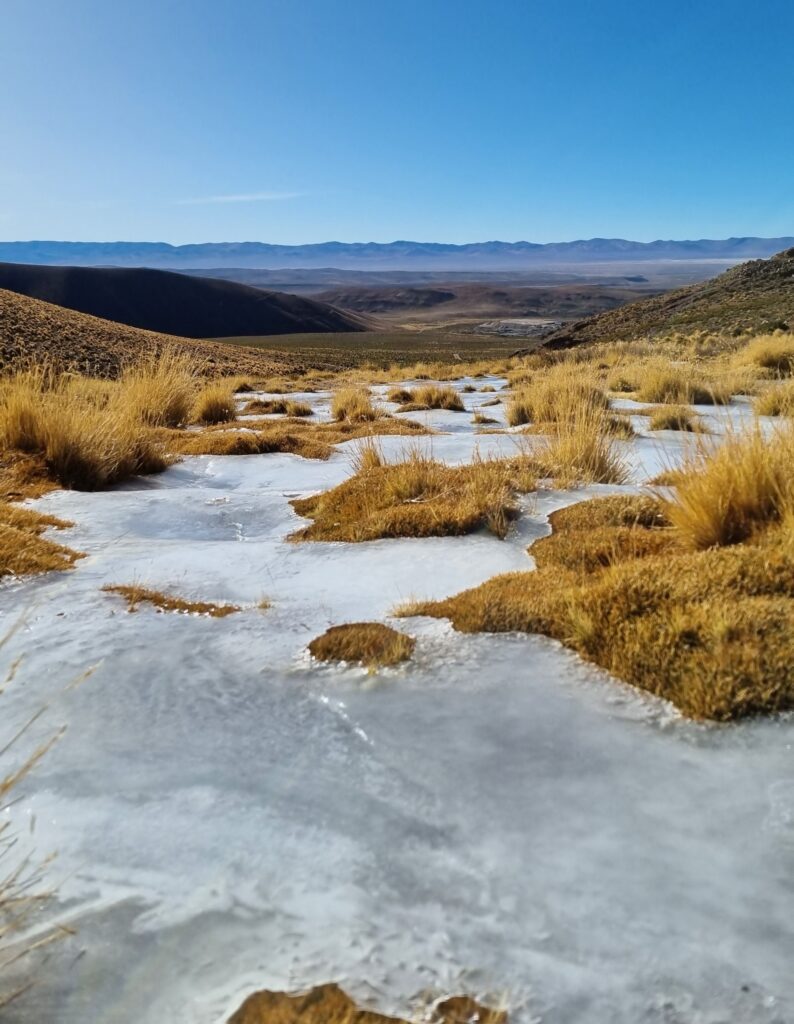 Hanaq group is a company committed to protecting the environment within the framework for responsible mining. We collaborate towards a continuous improvement in every single operation stage and we act collectively so as to benefit the community and its environment complying with the existing environmental regulations applicable to each operating project.
We are proud of our team and we are aware that the key to a successful environmental management is the result of individual efforts by members of this company.
PARTICIPATORY ENVIRONMENTAL MONITORING
This important tool is one of our Environmental Management Strategies and provides us with information about the environment status where our activities are being conducted. Such tool is participatory because it involves not only the authorities but also the community members who directly become aware of the activities carried out in the different projects and related procedures and they also actively witness the several samplings carried out. All of this brings about work transparency and a relationship based on mutual trust between the company and the community.
The collected data about the different environmental components related to the activities carried out in our projects allows us to assess the environment quality, our procedures efficiency and thus, be able to take action appropriately based upon the obtained results.
Hanaq complies with high-quality standards to carry out environmental monitoring throughout all of its investment projects.
Providencia Internal inspection
Providencia Monitoring